Cory Company was established in 2006 with the goal of super serving a few business owners and decisions makers with effective marketing communications–without the slog and expense of a a traditional agency. Your go-to utility player, getting your work done, effectively and efficiently.
And, enjoyably, too.
Let's get together to see what Cory Company can do for your business.
Services include:
Advertising account planning
Concept develop and copy writing for broadcast, digital and print.
Broadcast and print production
Media research planning and placement.
Web and social media content
Voice Talent
Event Emcee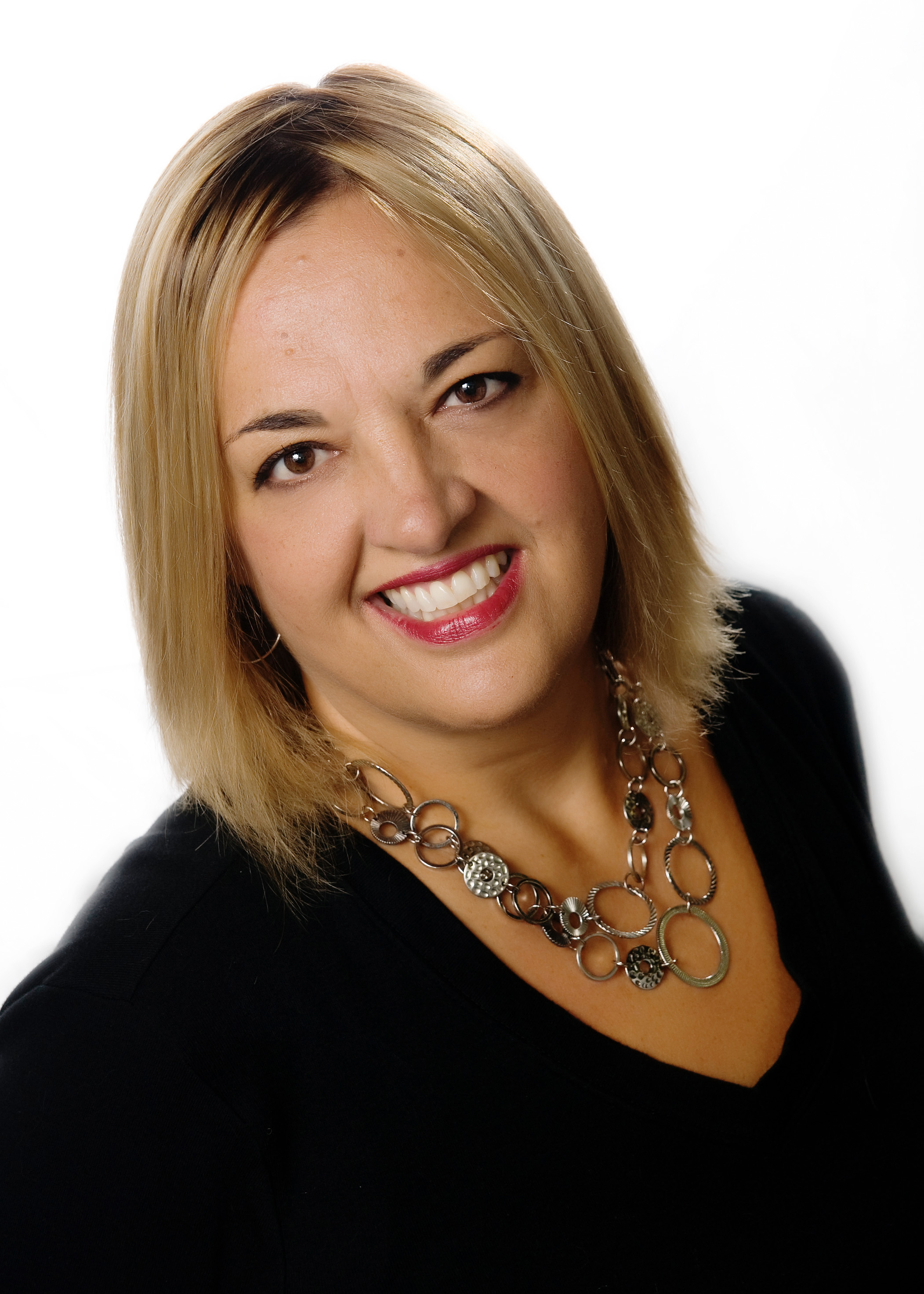 Worry-free Solutions for Your Business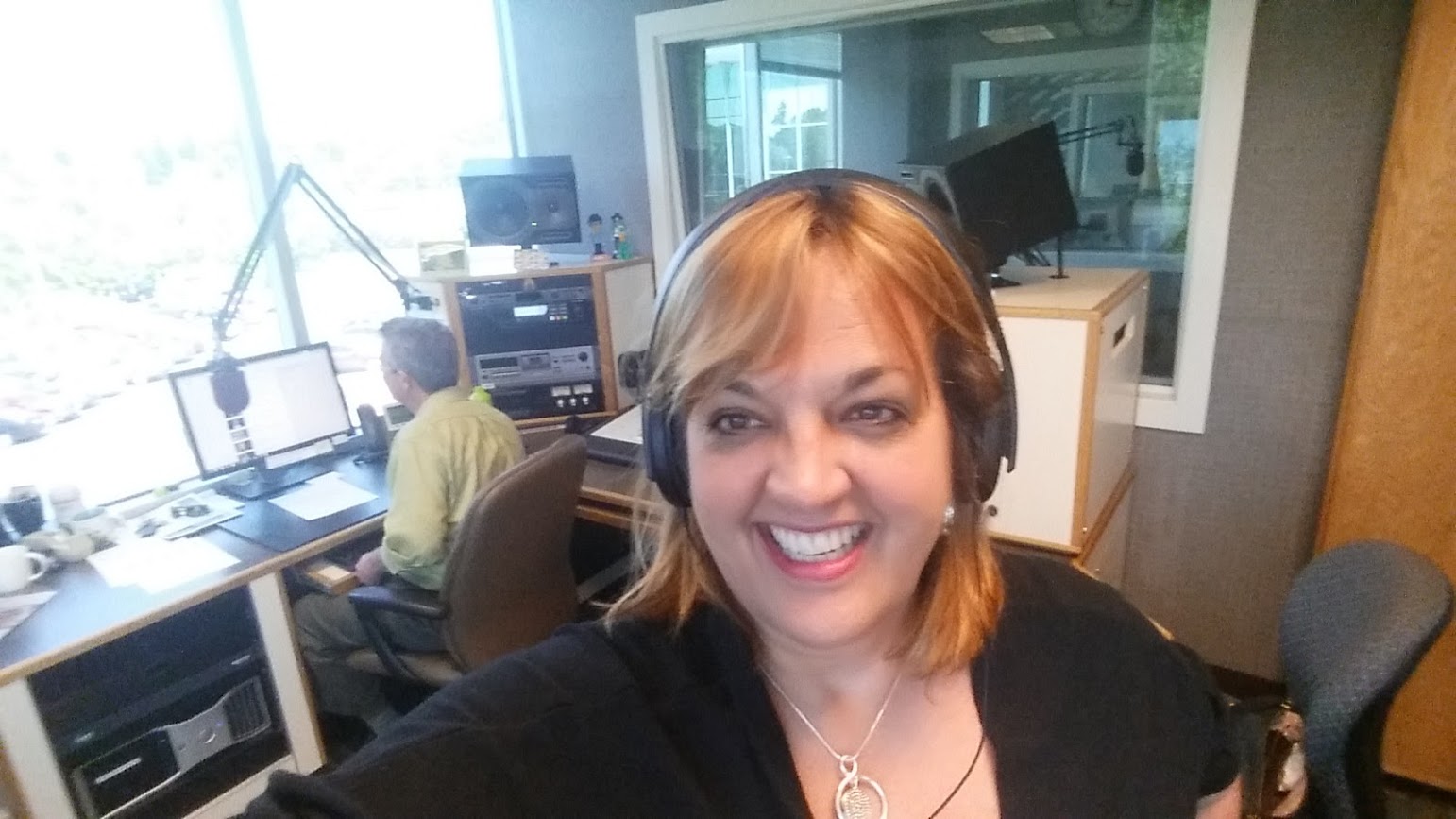 Concept & Copy for ADVERTISING & PR
Creating content and aligning your message to expand you mission, brand and sales.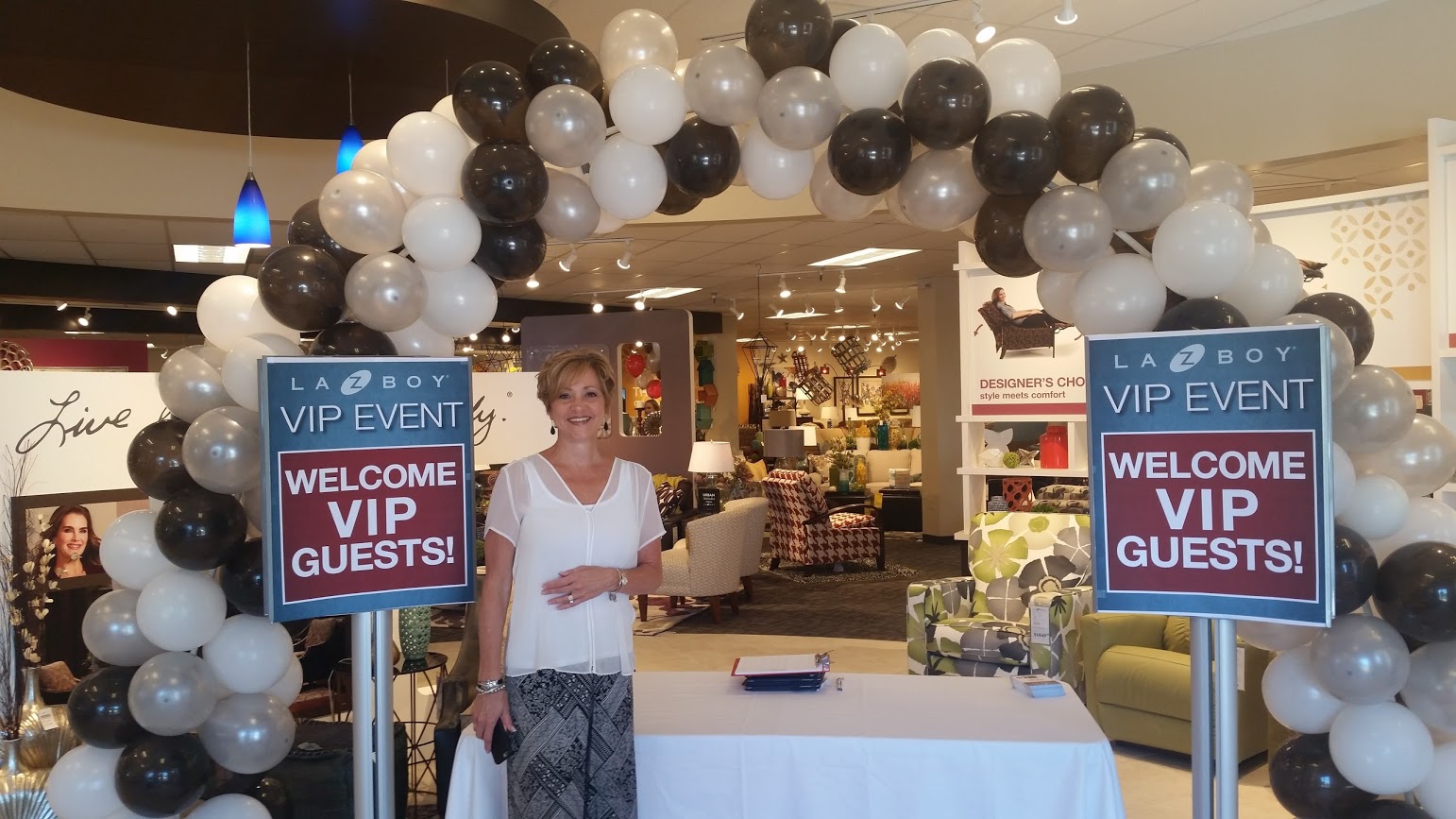 PRoject Management
Full service production services with keen attention to budget and deadlines for special events and advertising projects including broadcast, print, outdoor, digital and collateral.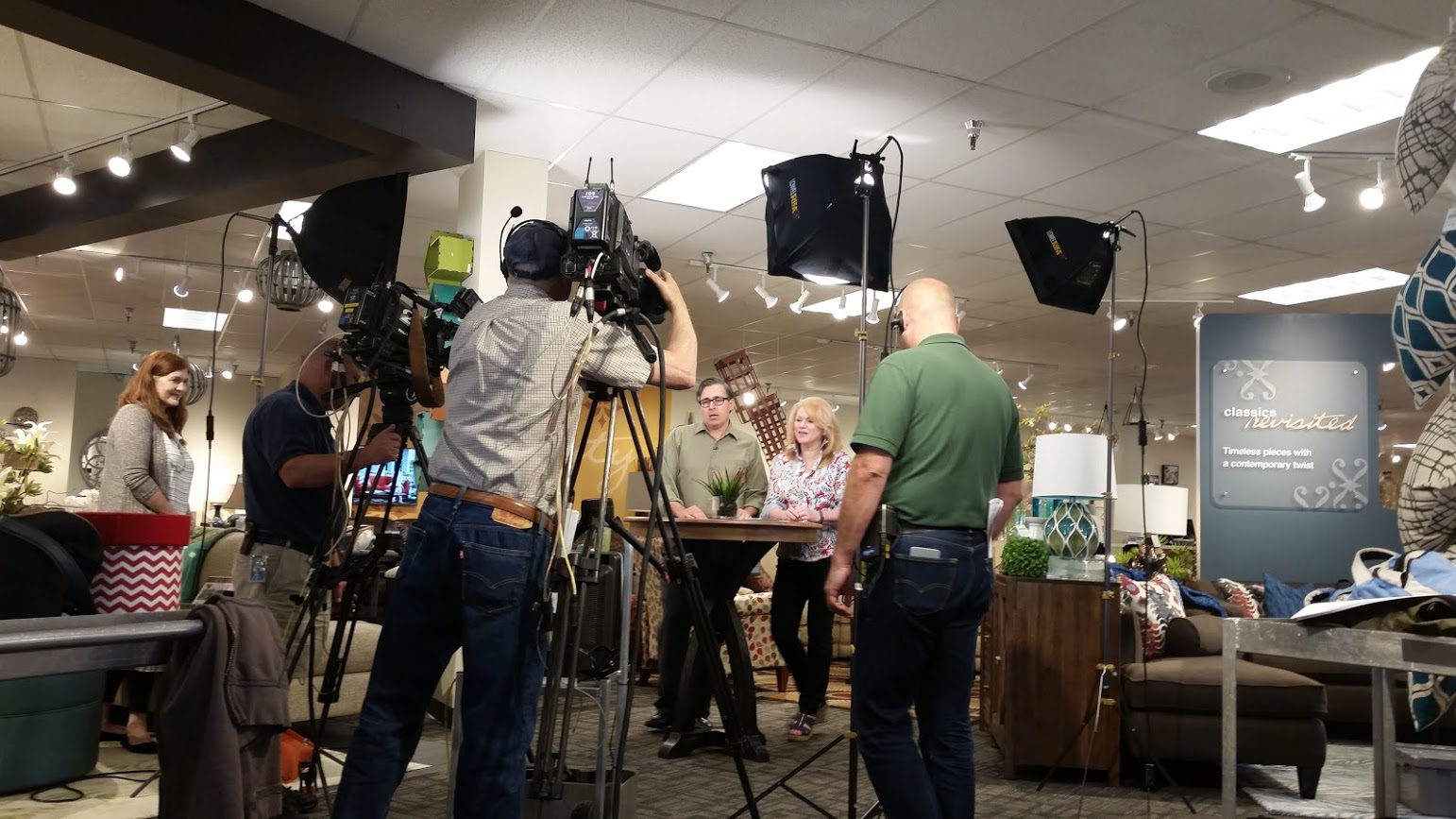 MEdia Research Planning & Placement
Exceptional understanding of the regional media landscape, including traditional broadcast and print media and the omnipresent digital platforms
Brad Parker
President, Par
ker Enterprises.
"Monica is an integral part of our marketing team–committed, reliable and multi-talented."
Andy Waits
Creative Services Director
"I love working with you! It's always fun and we always get a great product! After decades in broadcast production, you are among my favorite clients ever!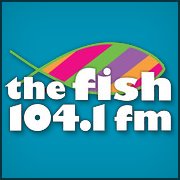 Rhonda Moran
Director of Communications

Inc.

"We appreciate Monica's skills and her knowledge of the community and and her ability to work on diverse projects. She's been an asset to our fundraising efforts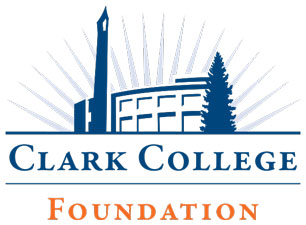 anna Bowman
Floral designer & Buiness owner

I
Monica has been a tremendous resource to me since I launched my business. And, business is good!