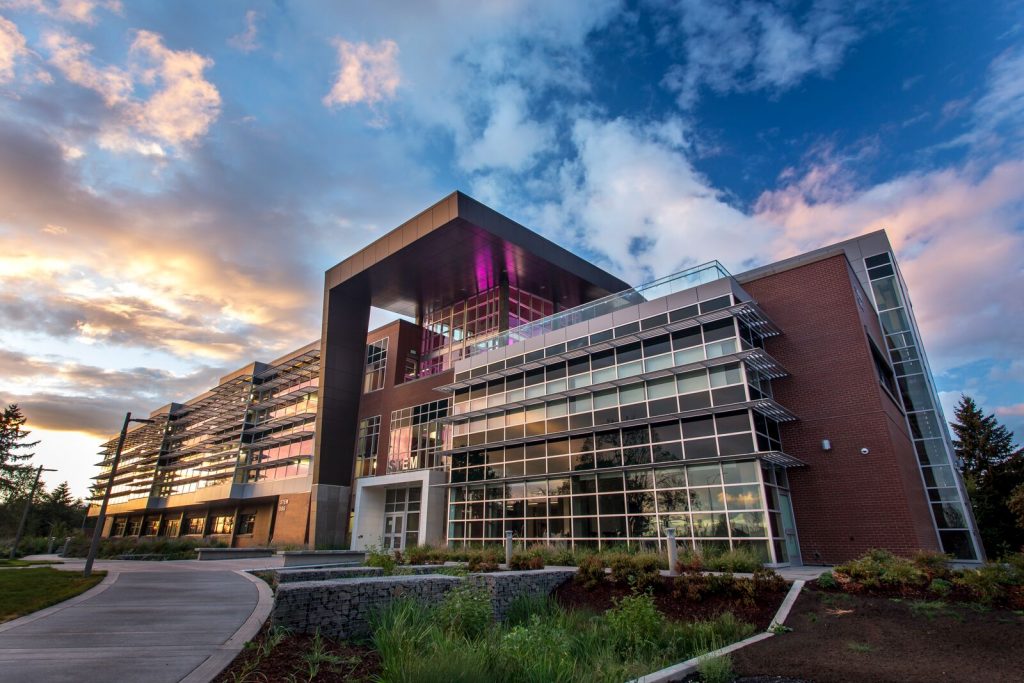 Last October, the ribbon was cut celebrating the official opening of Clark College's 70,000 square foot, $40 million building devoted to educating students in the studies of Science, Technology, Engineering, and Math.
It's an exceptional building that I recently toured.
In the next decade, an estimated 18,000 jobs in Southwest Washinton will require STEM-related education. Clark College is now training the future workforce, providing an affordable education that meets the needs of employers, and ultimately will assure a vibrant local economy.
The construction of the $40 million dollar building was funded by the State of Washington, however, state budget cuts led to a 15% reduction in spending. Philanthropic partners of the Clark College Foundation. along with members of the public, stepped up to contribute nearly $2 million dollars for classrooms and equipment.
Starting in 2014, Cory Company has worked with the Clark College Foundation to develop TV and Radio messaging, digital advertising and media planning to supporting fundraising projects.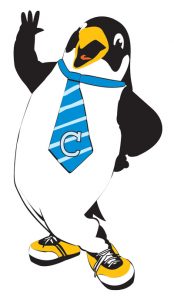 Founded in 1933, Clark College's main campus is located on 101 acres in downtown Vancouver. About 13,000 students are members of the Penguin Nation. (Oswald is the school mascot). The college also offers classes on the campus of Washington State University, Vancouver and at a satellite campus in east Vancouver at the Columbia Tech Center. Clark College has collaborated on partnerships with many regional colleges, universities, and technical institutions, allowing students to apply credits earned at Clark toward their bachelor's degree.
Clark College Foundation Possibilities10